Grow your online sales with TikkiWeb.
TikkiWeb offers complete e-commerce solutions that meet your business needs.
Our intuitive platform allows you to easily manage and customize an online store, so you can focus on growing your sales.
We work with you to design and build a dynamic online presence that can include brochures for your brick-and-mortar, integrated sales tools, physical inventory tracking, sales of digital assets, restaurant menus, bookings, and reservations – all on your website.
Sell more with less effort.
TikkiWeb makes it easy to manage orders and inventory, build-to-order products, and more, so you can focus on the most important thing – growing your business.
Make it yours.
You deserve a website that works for you. TikkiWeb works with you to customize the look and feel of your store to make it uniquely yours.
TikkiWeb offers a complete set of integrated services that will help you to manage your online sales, from product marketing to delivery. TikkiWeb provides end-to-end solutions to all your e-commerce needs. With over 25 years of experience and customer relationships across nearly every industry, TikkiWeb will be a good fit for you.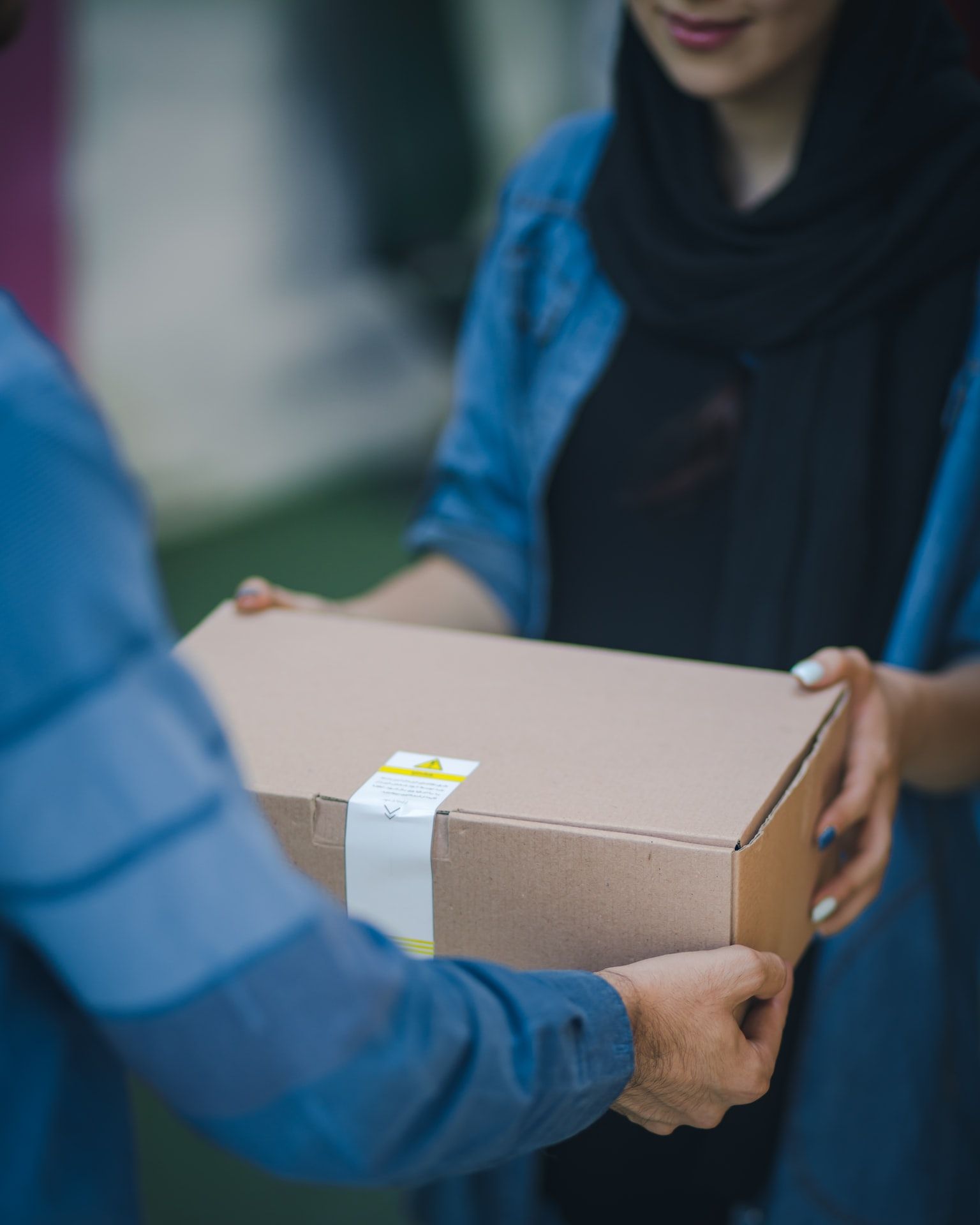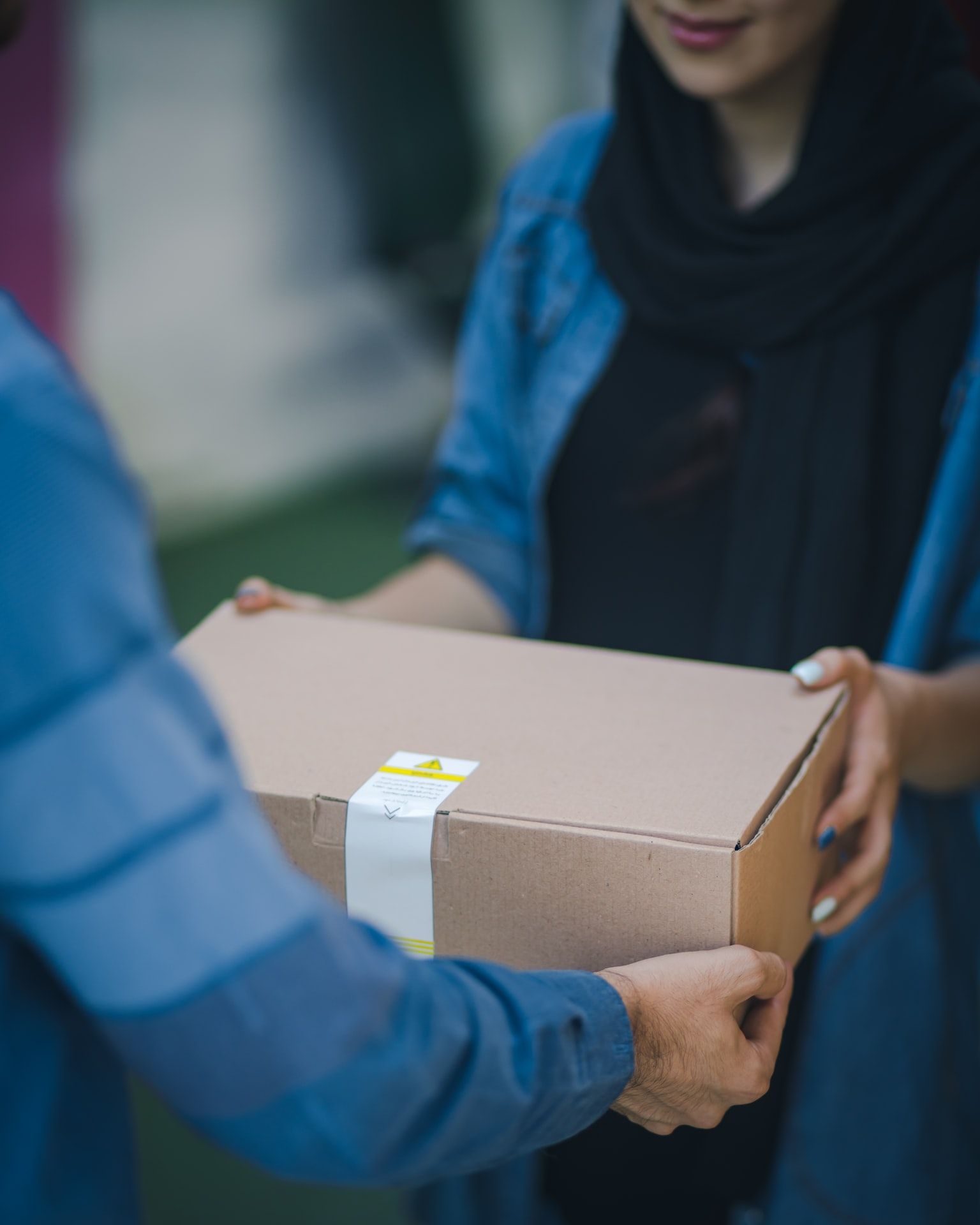 Online brochures for brick-and-mortar stores
TikkiWeb allows you to create an online brochure of your brick-and-mortar store featuring detailed product descriptions, photos, and more—all in one place. Tired of manually updating your physical store brochures? TikkiWeb works with you to quickly create up-to-date online brochures, so you don't need to worry about outdated content.
TikkiWeb can transform the way you manage your store brochures. With a robust online platform, you can create and edit up-to-date digital brochures with dynamic content for your customers. Online brochures allow customers to access your products and services anywhere. With fully customizable designs, your online brochure will look professional and polished.
Integrated sales
TikkiWeb offers integrated sales solutions that allow you to process orders on the spot to make managing orders quick and easy.
Achieving success in sales requires a comprehensive, real-time understanding of your sales performance. With an integrated sales engine providing this critical insight, you'll have an accurate view of your performance at any given time. Your system can effortlessly track orders, view customer information, analyze trends and optimize strategies to maximize sales. The inventory management system helps manage and track your online orders. Standardized technology simplifies your sales processes by giving you the necessary information to reach your goals.
Our integrated sales features help you streamline your sales process, making it easier and faster to close deals.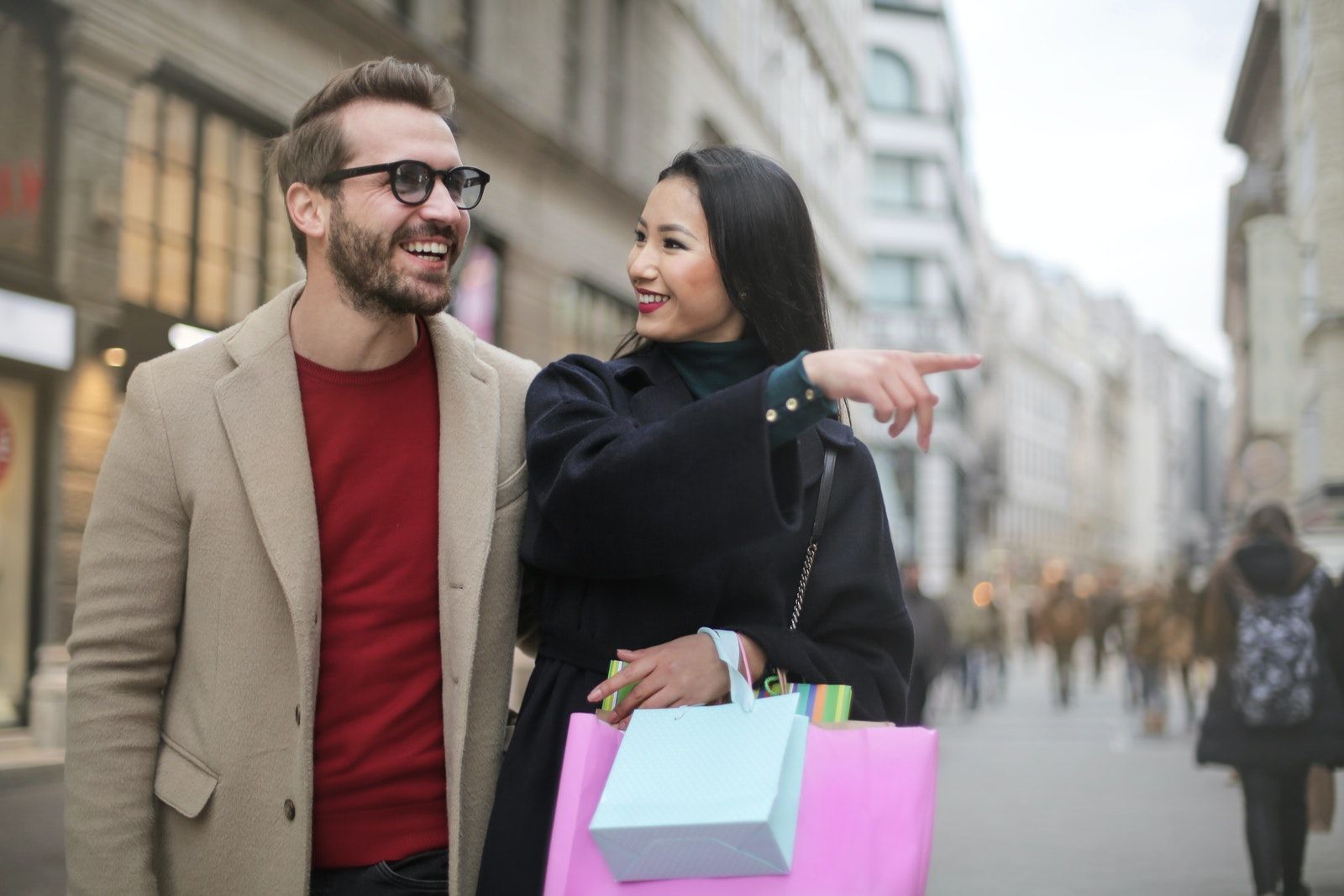 Drop ship inventory
Do you sell drop-ship inventory? Would you like to quickly fulfill orders without worrying about stocking or shipping? TikkiWeb can make it easy for you to manage orders from any location.
Keeping your online sales data on track doesn't need to be complicated. The right system allows you to keep track of all of your products in real-time – ensuring that you never miss a sale and that your customers are always getting the best possible experience. With an easy-to-use interface and range of features, we make it easier than ever to manage your sales and shipments with confidence.
Digital assets
With TikkiWeb, you can easily add digital assets like videos and music to your site. It's the perfect way to engage customers and display your products. Easily manage and sell your digital assets – from images, videos, audio files, documents, and more – with our intuitive asset management system. Save time and energy with an intuitive asset management system. An easy-to-use platform can empower your sales process and quickly and efficiently organize and store your digital assets in one convenient platform. You'll be able to find what you're looking for fast, track sales performance, and securely share your content with customers.
You manage your digital media assets through the digital assets platform, from photos and videos to software and licensing.
Restaurant menus
If you own a restaurant, TikkiWeb can help you create a menu for your dishes and drinks. Do you want a website that captures the feel of your restaurant while making it stand out from the crowd with well-crafted menus that make ordering easy for customers? Do you need a mobile app that compliments your website? Offering restaurant menus on a website or mobile app has become a standard. Your online and mobile menus can allow customers to easily view all the items available at your restaurant and quickly place online orders.
With interactive restaurant menus, you can make your offerings available and accessible to your customers while increasing satisfaction and engagement; our online booking and reservation system helps streamline your restaurant's operations.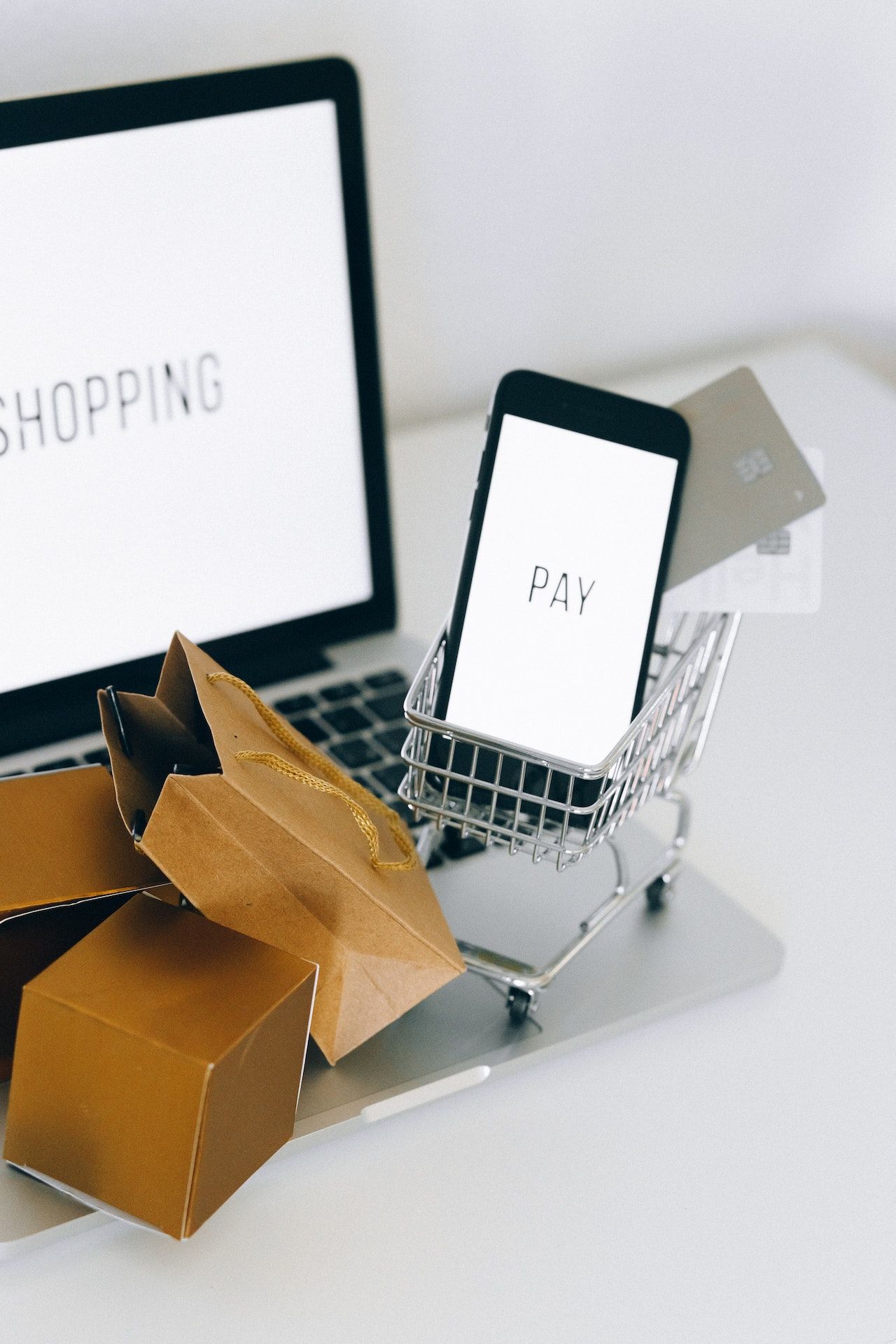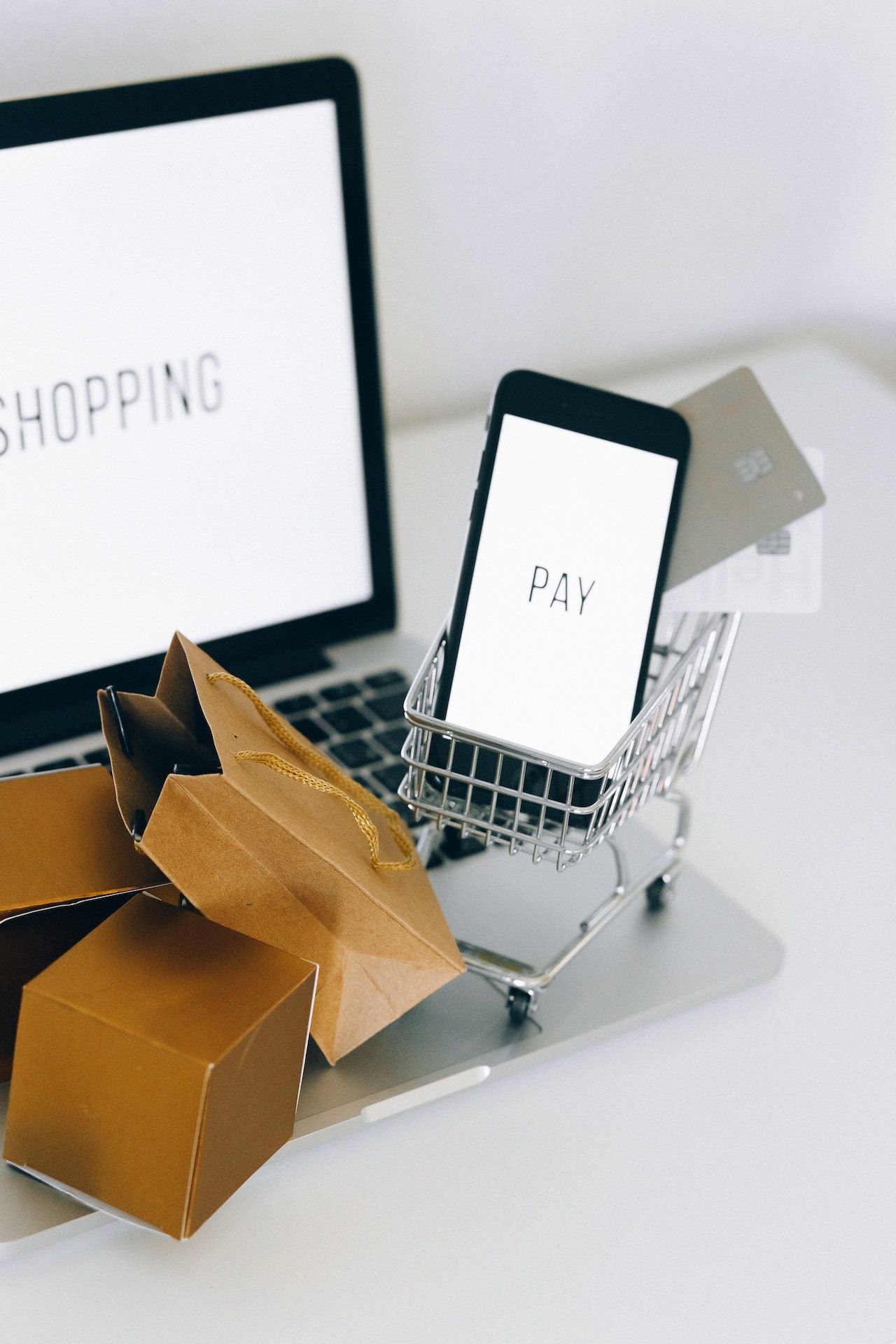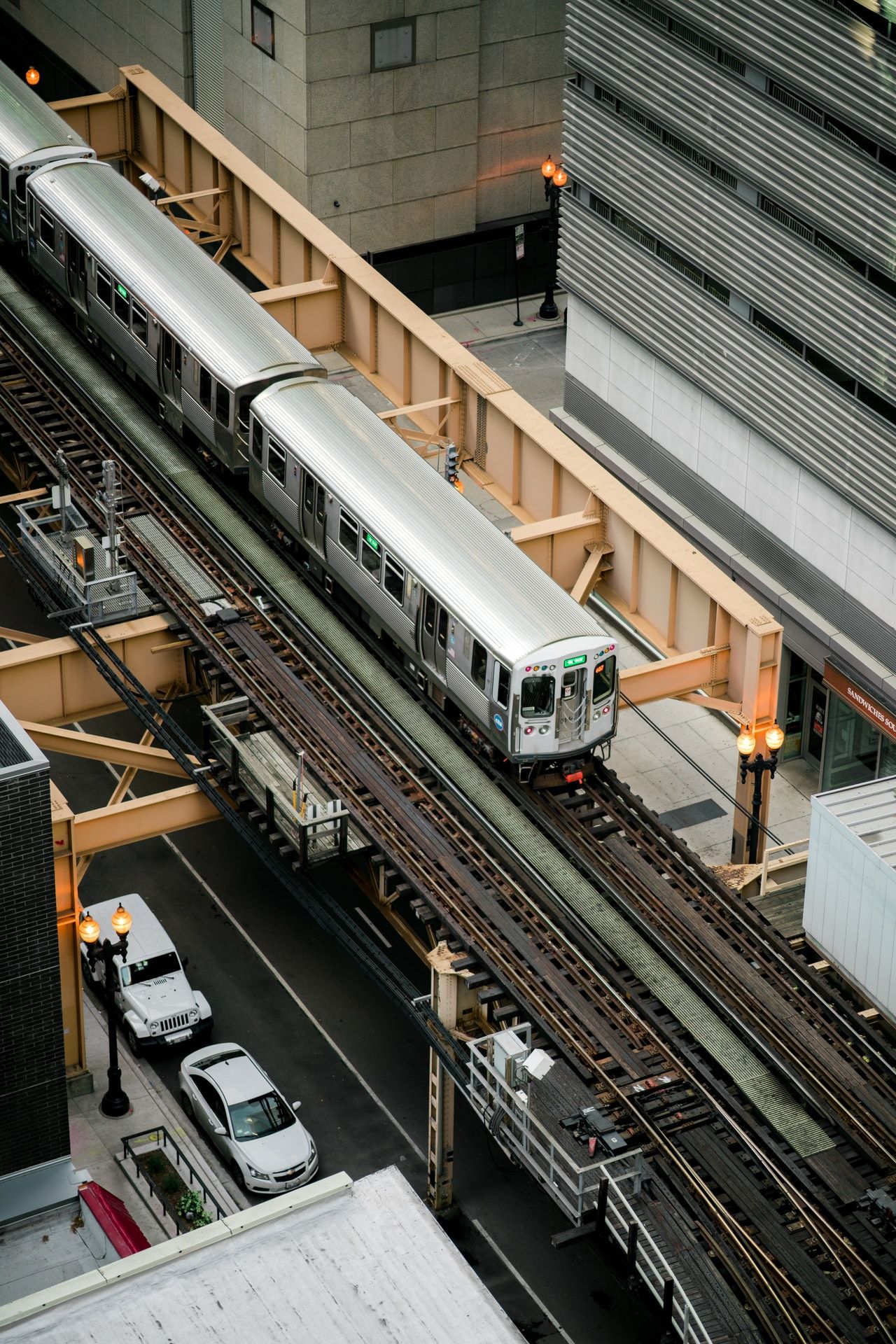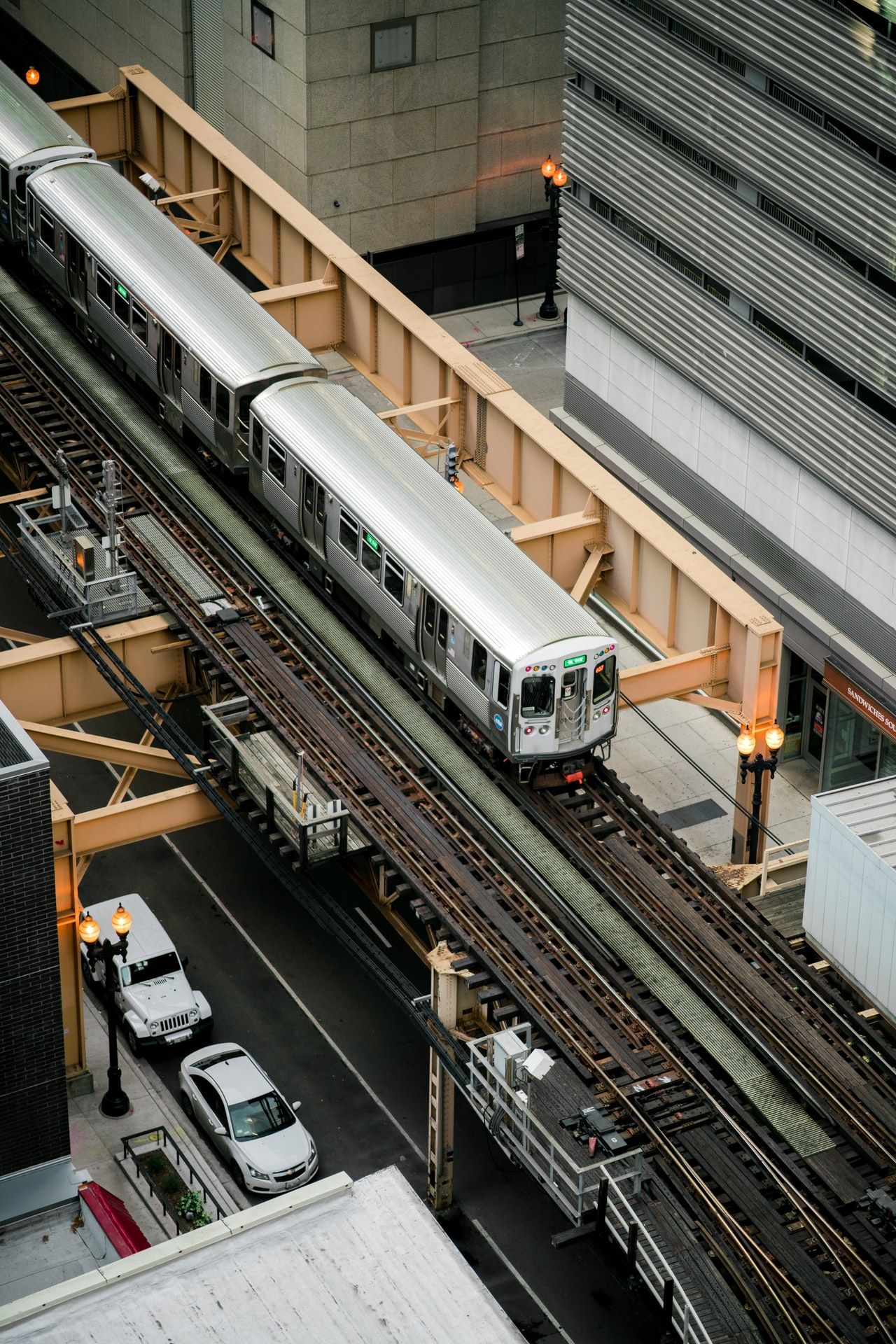 Reservations and bookings
Do you accept reservations? Do you take bookings for services or rentals? Take your bookings and reservations to the next level with a robust platform that you control.
Making reservations and bookings has never been easier. TikkiWeb can build your website with an integrated booking and reservation platform to seamlessly process bookings, appointments, reservations, tickets, rooms, and resources. An integrated booking system on your website or mobile app can improve customer experience and increase your revenue. Customers can easily select their preferred date and time for the services and resources with a hassle-free booking system that allows you to customize your offerings, create pricing tiers, build availability calendars, and set payment options. The system automatically sends confirmation emails and reminders to you and your customers to further streamline the process.
You can easily keep track of all reservations in one place for easy management of resources. Plus, detailed reports provide insights about bookings to analyze trends or identify areas that need improvement.
Contact TikkiWeb to start building your next e-commerce solution, improve your customer experience, and take control of your online sales.
TikkiWeb Ecommerce understands the importance of taking bookings and reservations for services or rentals. With a robust platform you control, your business can efficiently manage and track all reservations and bookings while discouraging double bookings or missed appointments.
By implementing an online reservation and booking system, you'll provide your customers with an easy-to-use interface that allows them to schedule their appointments at their convenience. Additionally, this system will help reduce the number of no-shows as customers are more likely to keep scheduled appointments.
At TikkiWeb Ecommerce, we offer a variety of customizable features that allow businesses to tailor their booking systems to meet their unique needs. Our robust platform makes managing bookings a breeze, from automated reminders and confirmation emails to flexible pricing options based on peak demand times. Take your reservations and bookings to the next level with TikkiWeb.