That is some page! Terrific!
Are you frustrated with your website's loading times, poor design, and broken links?
TikkiWeb is here to make your next website look great and load fast while keeping it up to date and secure. TikkiWeb offers a range of designs and maintenance options to meet your website needs.
TikkiWeb began building personal and business websites in 1996. From the early static webpages of yesterday to modern dynamic websites, TikkiWeb has grown with the industry by working with companies like yours to get their websites up and running in no time with fully managed hosting services. TikkiWeb configures hosting plans to suit your needs providing you with a fully managed website, including optional copywriting and search engine optimization. The scalability of features means sites built by TikkiWeb are an excellent fit for bloggers to large companies while allowing you to maintain control of your domain name and content.
Fully Managed Web Hosting
TikkiWeb enjoys building and managing websites and web servers. Finding new ways to efficiently install and configure software, plugins, back up files, optimize sites and pages, and write content are just some of the specialized services TikkiWeb brings to the table. TikkiWeb helps you maintain control of your domain name and, when necessary and possible, regain control of your domain name. Now you can take advantage of these services and focus on the parts of your business you enjoy.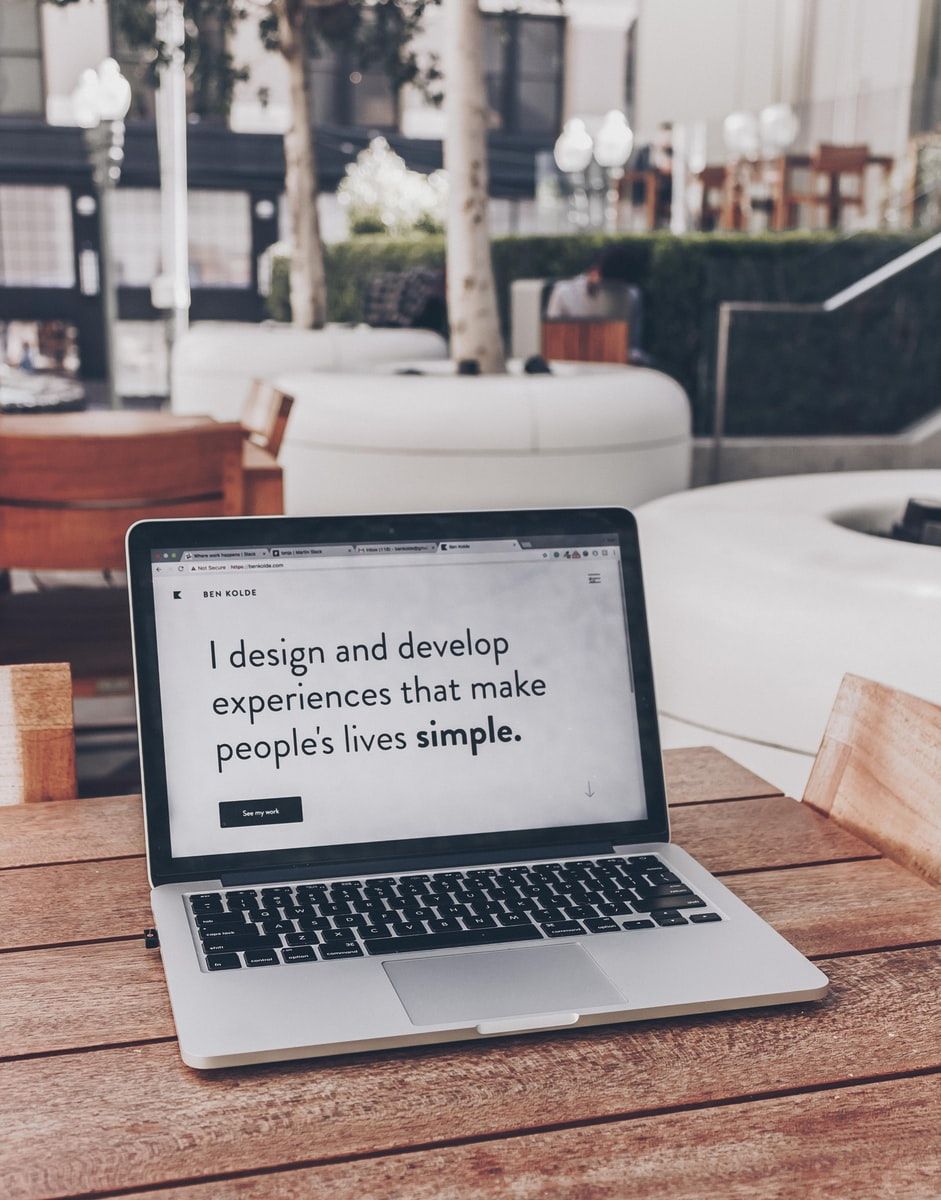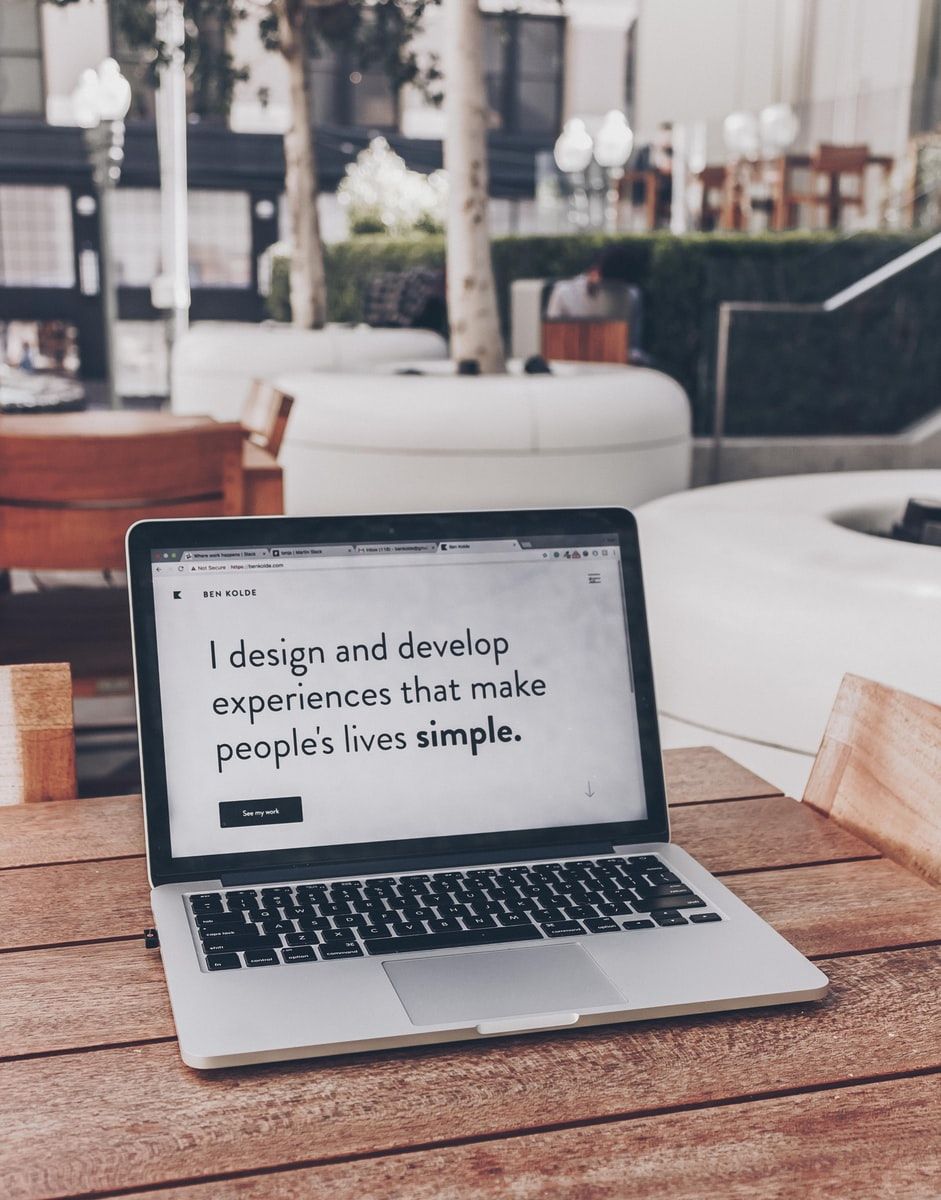 Website Development
When you spend time building your business to meet the needs of your customers and business stakeholders, you want your service, employees, and facilities to represent your business in the best ways possible. Your website should be up to the task, as well. Your website should show the best of your business and reflect who you are as a business, what you do well, and what makes you unique. With TikkiWeb, your website will represent your business and help you work toward your goals.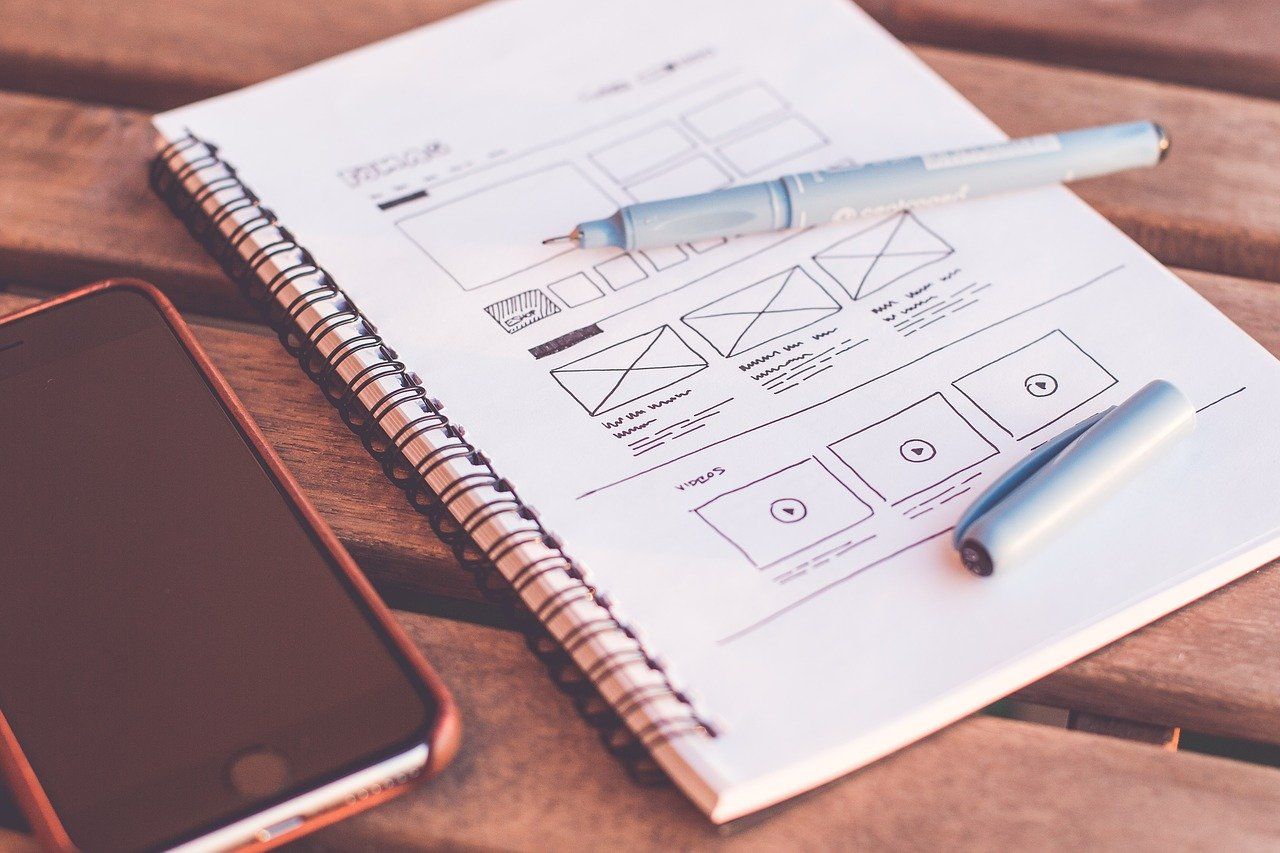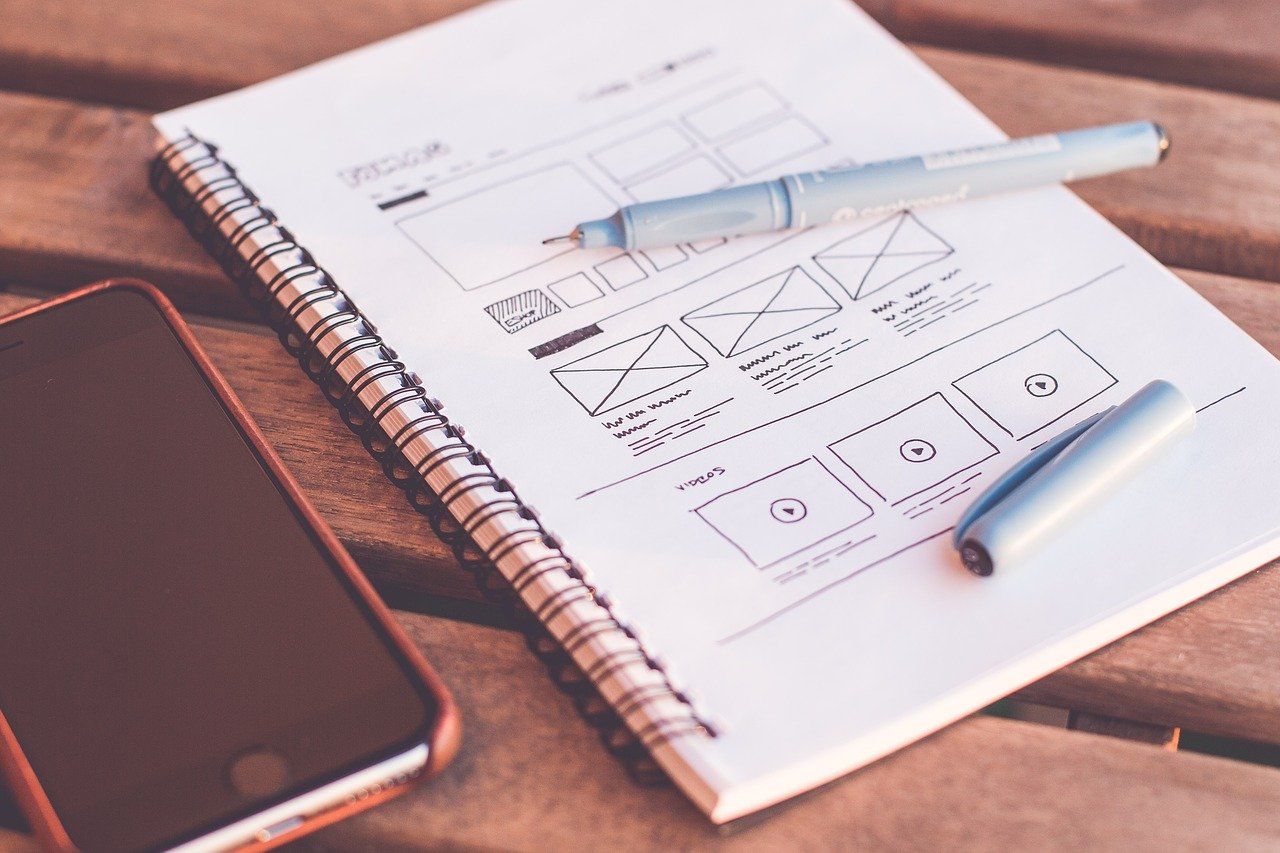 Focus on converting
TikkiWeb works to keep your site on modern technology to make updating easy and keep your website responsive and secure. Maybe you like your current website but don't have the time to maintain it. Perhaps your site is built well, but the content no longer reflects your business goals. You may feel like everything needs an overhaul. Your visitor count could need improvement or be reasonable, but the visitors aren't becoming customers. TikkiWeb will help you redirect the focus of your website to improve the content, update the design, boost the performance, and convert your visitors into customers.